Platinum Sponsor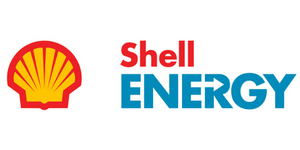 Silver Sponsor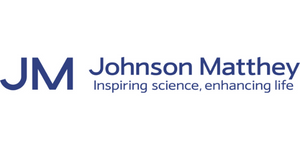 Bronze Sponsor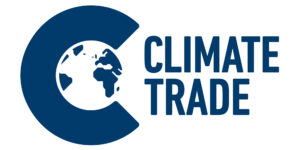 Bronze Sponsor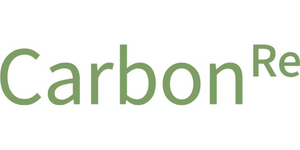 Bringing together leaders from the most energy intensive sectors to get the latest updates on policy, projects, technology and investments from across the decarbonisation ecosystem in Europe.
Our commitment to creating a uniquely a collaborative environment that facilitates meaningful connections means you get more than just another business card exchange. You'll have the opportunity to join site visits (including to ArcelorMittal's Steelanol Plant), hear from policy makers, industry leaders and tech as well as join interactive round table discussions and workshops.
2023 Speakers include: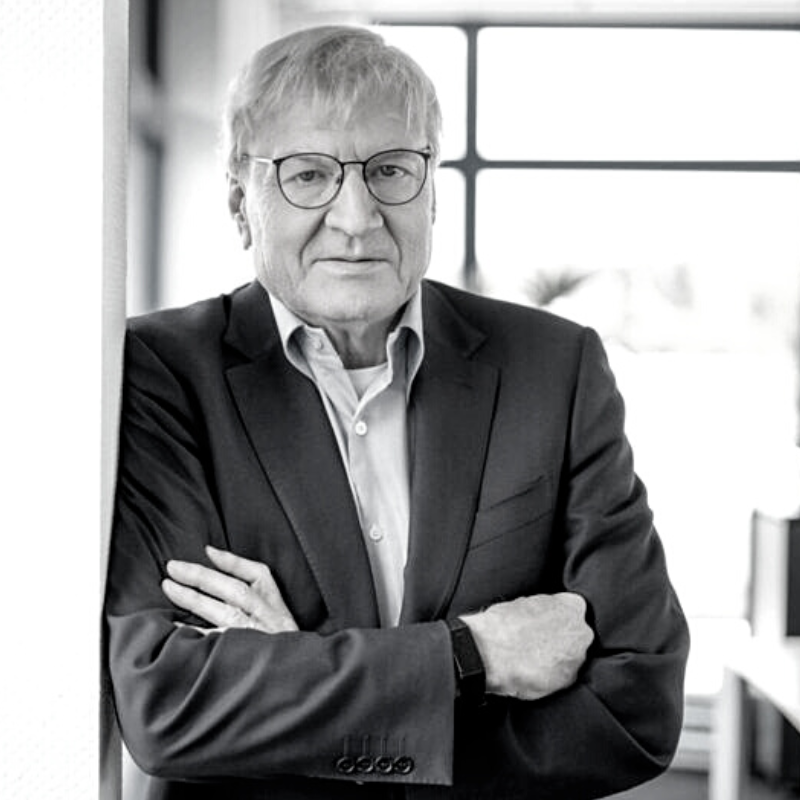 Alain Delcourt
President
Cerame Unie
Faidon Prokopios
Manufacturing Decarbonisation Director
Titan Cement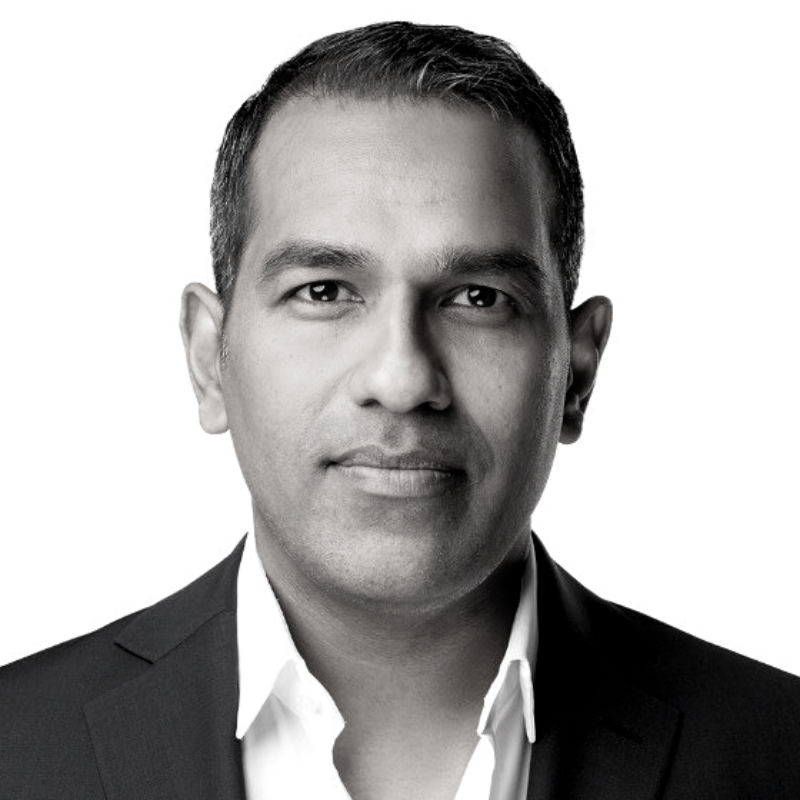 Pavan Chilukuri
Head of CCUS, Europe, Middle East and Africa
Holcim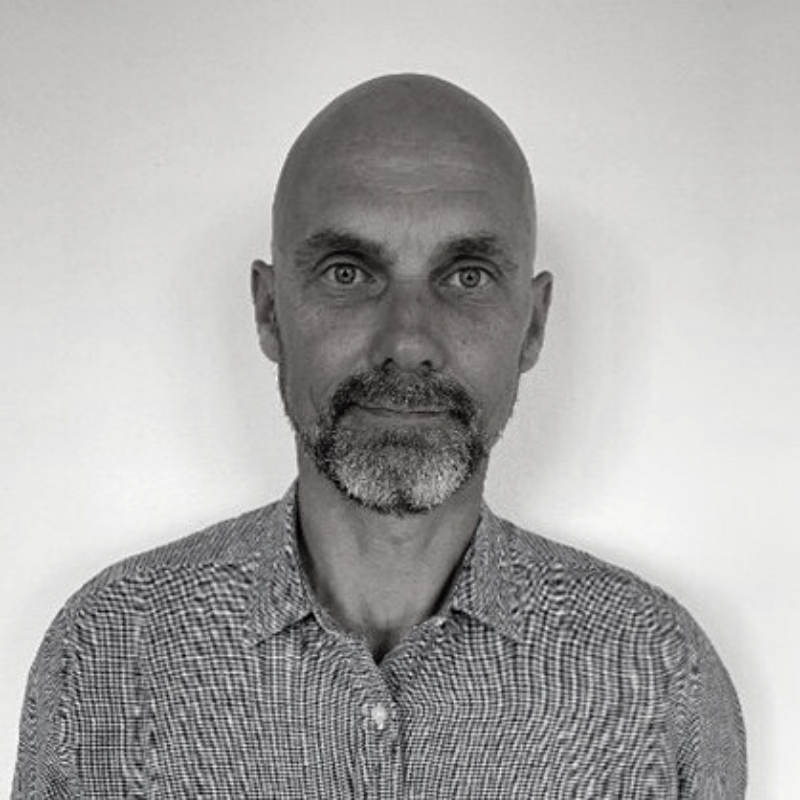 Søren Reinhold Poulsen
Director, Project Greensand
INEOS
Key reasons to attend for 2023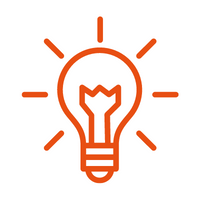 Take-away practical and implementable ideas from insights shared on stage as well as with your peers and solution providers during the networking activities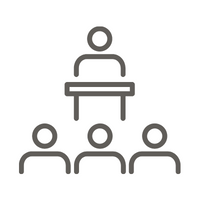 Share insights and learn from the experiences of 200+ leaders in decarbonisation from across all heavy industries as they tackle the biggest challenges in meeting their net zero targets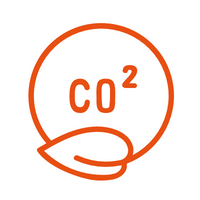 Visit ArcelorMittal's Steelanol Plant – your chance to get up close to a live project to understand how they've implemented carbon recycling technology as part of their 2030 climate action roadmap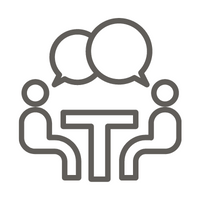 Through a series of panels, round table discussions and case studies gain cross-sector insights to apply in your own decarb road maps featuring Holcim, NSG, INEOS, Tata Steel, Ceramie Unie and Carmeuse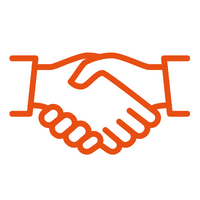 Deeper and more meaningful networking – plenty of time for informal dialogue and shared learning during speed networking, drinks receptions, breaks and round table discussions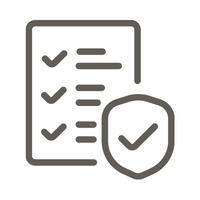 Policy and project updates – get the latest insights on how policy and project developments could impact your decarbonisation strategy
Key challenges for 2023
We base all our agendas on feedback gained from our industrial members and attendees. Here are some of the challenges and questions that will be put under the spotlight:

• How can industrials plan ahead, when the policy frameworks lack clarity? What can policy makers tell us about the evolution of regulations and impact on different sectors?
• In light of the passing of the Inflation Reduction Act (IRA) in the U.S how is Europe going to be competitive?
• CCUS and H2 are going to be critical to get to net zero by 2050, but will the infrastructure be in place to meet the demands of decarbonising industries? What is the status of projects for transportation storage and how will policy support their development?
• Souring energy costs and energy security are front of mind, what are the alternatives to natural gas in the short term?

If these are important to your plans, then Decarb Connect Europe is an ideal meeting place to address them in a collaborative space with peers and experts from across the value chain sharing their experience and expertise.  
What Attendees Say
"The Decarb Connect Europe experience was informative at the strategic and future policy direction level across a range of relevant industries and provided a real opportunity to meet relevant people from other organisations and exchange views and experience as to how the future looks and what might be achievable."
Chris Every, Director and Co-Founder,  Coomtech
"Experienced the Decarb Connect Europe for the first time and was pleasantly surprised at the openess of participants and possibility to pitch as a scale-up company. The future will tell if it will bring the desired outcome for our presented technology."
Michael van Oostrom, Business Development RED,  Redstack
A very well-organized event, with attention to all details that make the difference. Excellent level of speakers, both in terms of seniority and expertise from a broad range of industries, NGO's, funds and policy makers. Well-designed networking connections provided by the organizer. Very practical conference app.
Faidon Prokopios, Manufacturing Decarbonization Director, Titan Cement
"This was a great, well prepared and executed event. Many C-level and decision makers in a room at a critical juncture in the energy transition."
Jillian Toussajt, Lead Technical Engineer, Air Products
Site Visits for 2023
Option 1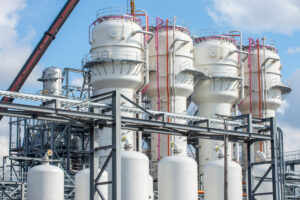 ArcelorMittal's Steelanol Plant
2023 will take us to ArcelorMittal's Steelanol Plant! This is your chance to get up close to a live project and understand how they've implemented carbon recycling technology as part of their 2030 climate action roadmap.
Places are limited!
Option 2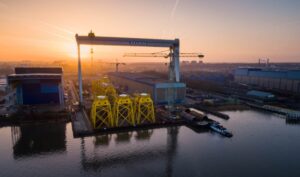 Smulders Projects Belgium in Hoboken
Join your fellow attendees for an informative and interactive site visit to the nearby Smulders Projects Belgium, where you will have a tour of the production facility of steel foundations for offshore windmills, substations and other large constructions followed by a talk about CO2 reduction strategies. The site visit will last 2 ½ hours and transport will be provided.
Partnership Opportunities
At Decarb Connect, we offer a plethora of opportunities across our global platform to meet your objectives, whether you want to find new leads, evaluate new partnership opportunities, amplify your leadership position or enhance your brand positioning, our packages are completely bespoke to meet your objectives. We combine our events, reports, webinars, podcast and leadership network opportunities to create a package that compliments your wider marketing strategy and surpasses your expectations.
Take a look at our partnership prospectus to see how you could get involved.